Log in for wholesale pricing
Regular price
Sale price
$5.99 USD
Unit price
per
Sale
Sold out
4 in stock
These pillows are a perfect solution to ensure even the transfer of HTV for your HTV projects.  Can be used with easy press mats or heat presses and will ensure seams, buttons, and zippers do not keep your press from even contact with your apparel. Made of fire-resistant foam and wrapped in non-stick sheet material these reusable, high-quality mats will serve you for years and can hold up to 350℃/ 660°F.
Instructions
Place pillow below or between the layers of your garment on the heat press
Apply your vinyl transfer
Place the

Non-Stick 

sheet over the transfer
Press 
Wholesale & Discounts

Doing volume and need better pricing?

We can help!

Depending on your needs we have a pricing program for you.  Retail prices are listed on the website.  You'll note that quantity effects the pricing via quantity discounts on our custom printed products, basically, the bigger an order, the bigger the discount.  Here is an example of retail quantity price breaks for custom printed transfers:

 

Custom Printed Transfers

|  Total number of Feet of Material | Discount |
| --- | --- |
| 1 | 0% |
| 2-3 | 10% |
| 4-5 | 15% |
| 6-7 | 20% |
| 8-9 | 25% |
| 10-11 | 30% |
| 12+ | 33% |

 

Craft Packs of Sign Vinyl and Heat Transfer Vinyl follow the same schedule as shown above, however, Craft Sign Vinyl and Heat Transfer Vinyl purchased off the roll follow a slightly different schedule (shown below).

 

Vinyl Off the Roll

|  Total number of Feet of Material | Discount |
| --- | --- |
| 1 | 0% |
| 5 | 15% |
| 10 | 20% |
| 15 | 25% |
| 30 | 30% |
| 75 | 33% |

 

Wholesale Accounts

We're happy to provide wholesale pricing to customers purchasing our products to finish goods for sale or for them to resell.  If you provide us with an ST-5 or other forms showing sales tax exemption we will update your account to a tax exempt account.  We also assume that if you can provide us with an ST-5 that you are a legitimate business and we want to partner with you. 

Just for putting an ST-5 on file with us you will automatically be upgraded to a Wholesale Account and receive the 20% Bulk Discount Tier Pricing no matter your order size.

 

Distributor Accounts

Once your account has surpassed $5,000 in total purchases we know your serious and that we work well together... We'll upgrade your account to Distributor Pricing.  This will provide you with the 33.33% Bulk Discount Tier Pricing no matter your order size if you have an ST-5 on file with us.

 

Contract Pricing

If you have an St-5 on file with us and your monthly volume is consistent and we have a good working relationship, let's talk.  We often partner with volume customers to ensure long-term cooperation.  Requests for contract pricing generally are granted for accounts that exceed $5,000 per month.  We'll send you a Contract with terms customizable to your needs.  Once we are all on the same page regarding what is expected from whom, we'll update your account and your Contract Pricing (typically 50% off Retail Pricing for Transfers -> $11.99 x 50% off = $5.99), will be available when logged into your account on our website.

If you have any questions or concerns feel free to reach out to us.

 
FAQs

How do I get a Wholesale Account?

How do I place an order?

The fastest way to place an order is via our website.  We've added tons of useful features to help ensure the information you need is available, including real-time inventory, automatic quantity based discounting, individual accounts with order history, wholesale accounts, etc.

When will my order be ready?

Orders Placed Online, including: Direct to Film, Vinyl, and Supplies before 2pm EST will be printed and in most cases shipped the same day.  

Orders Placed In-Person, Via Email, or By Phone, including: Custom printed goods, screen printed goods, embroidered goods are generally complete within 7 days of proof approval and payment.

How will I know if my order is complete?

We will send you an email immediately following the completion of your order.  Keep an eye on your email and double check that our message didn't end up in SPAM.

I'm not going to make it before you close, how can I get my order?

How do I create a gang sheet, upload artwork, export a .png, use software I downloaded from your website?

Our Policies
Share
View full details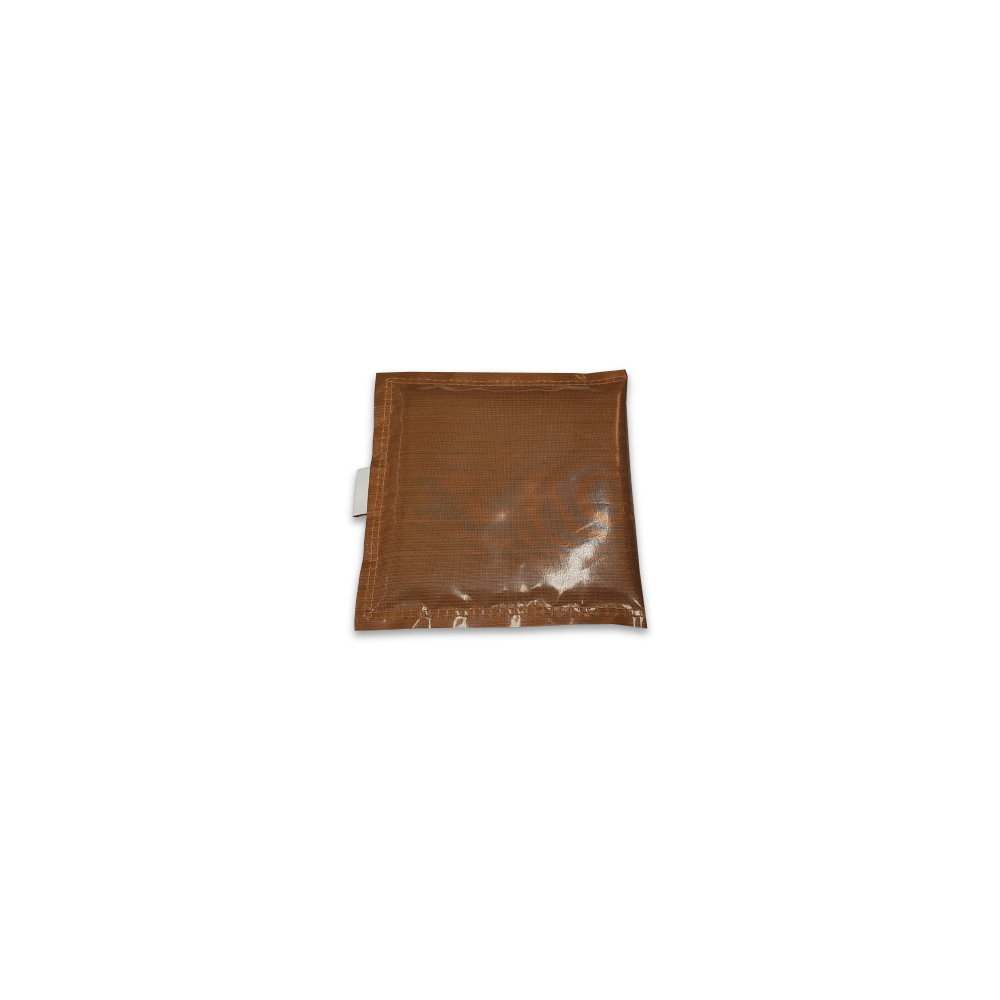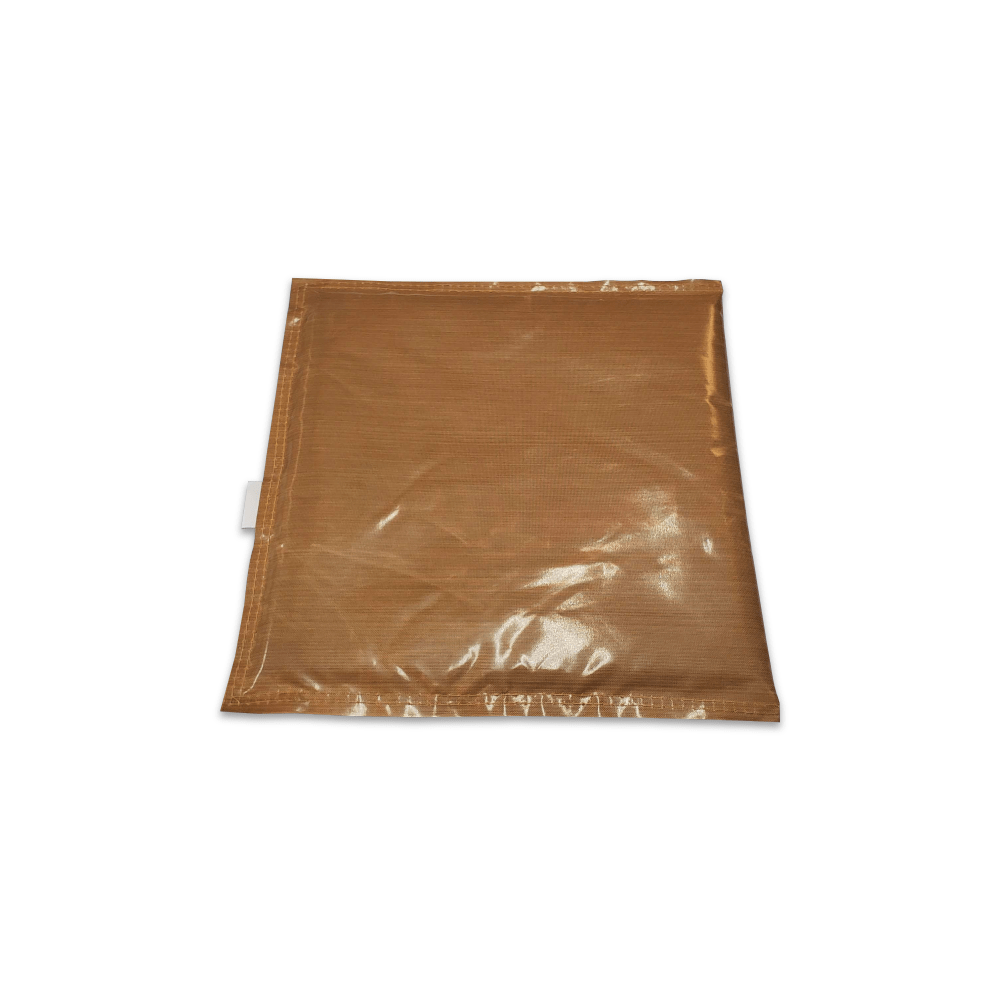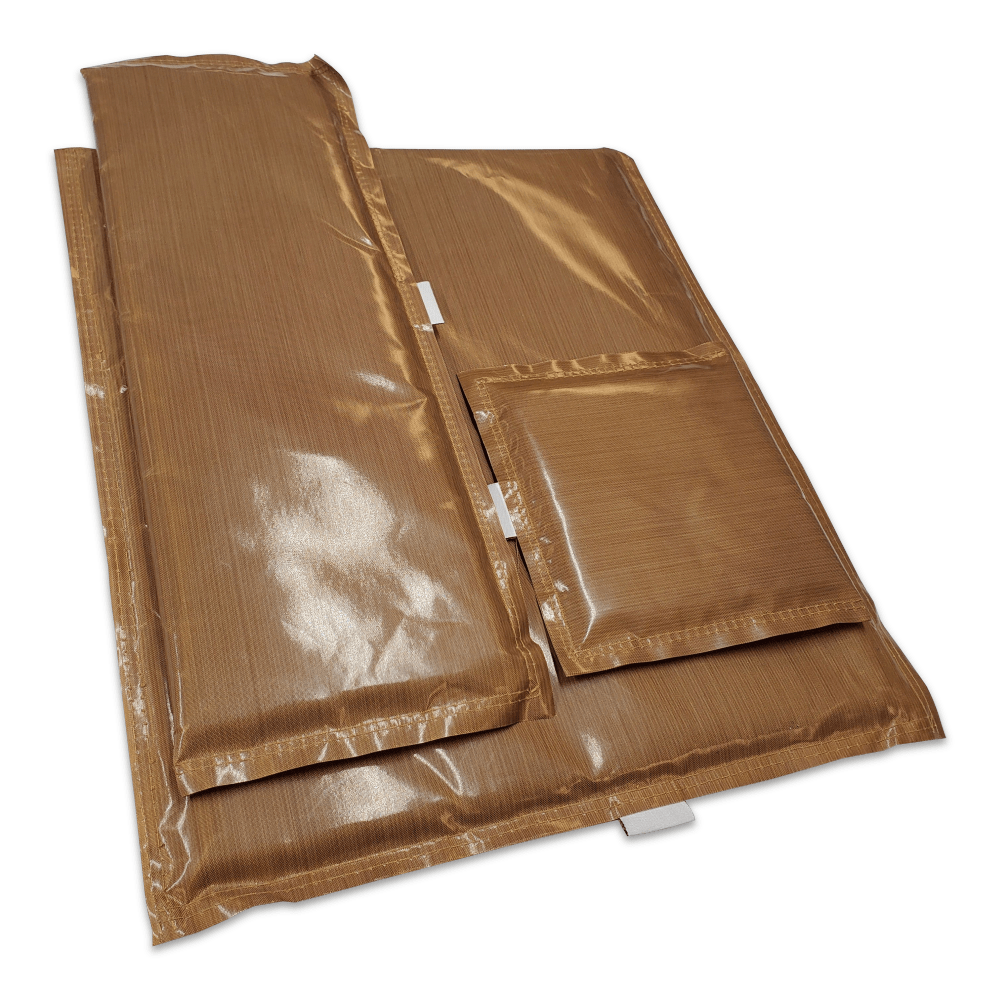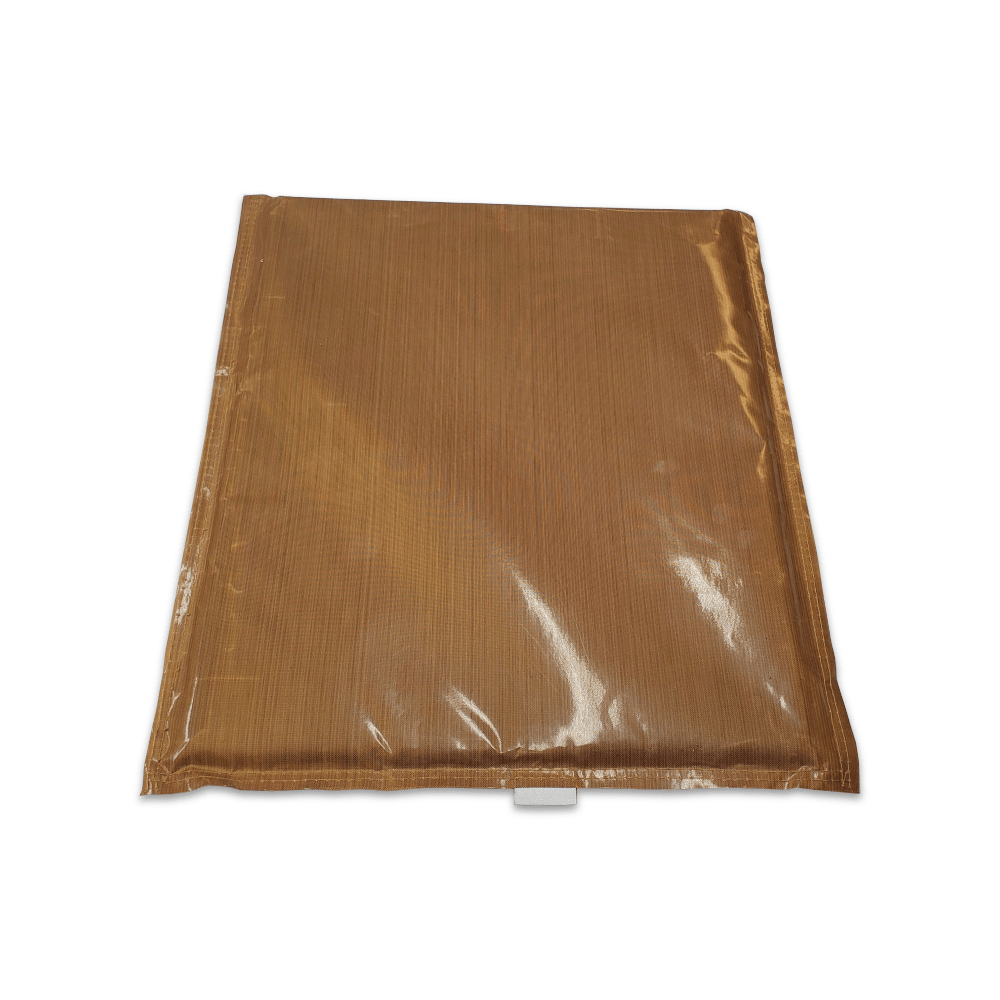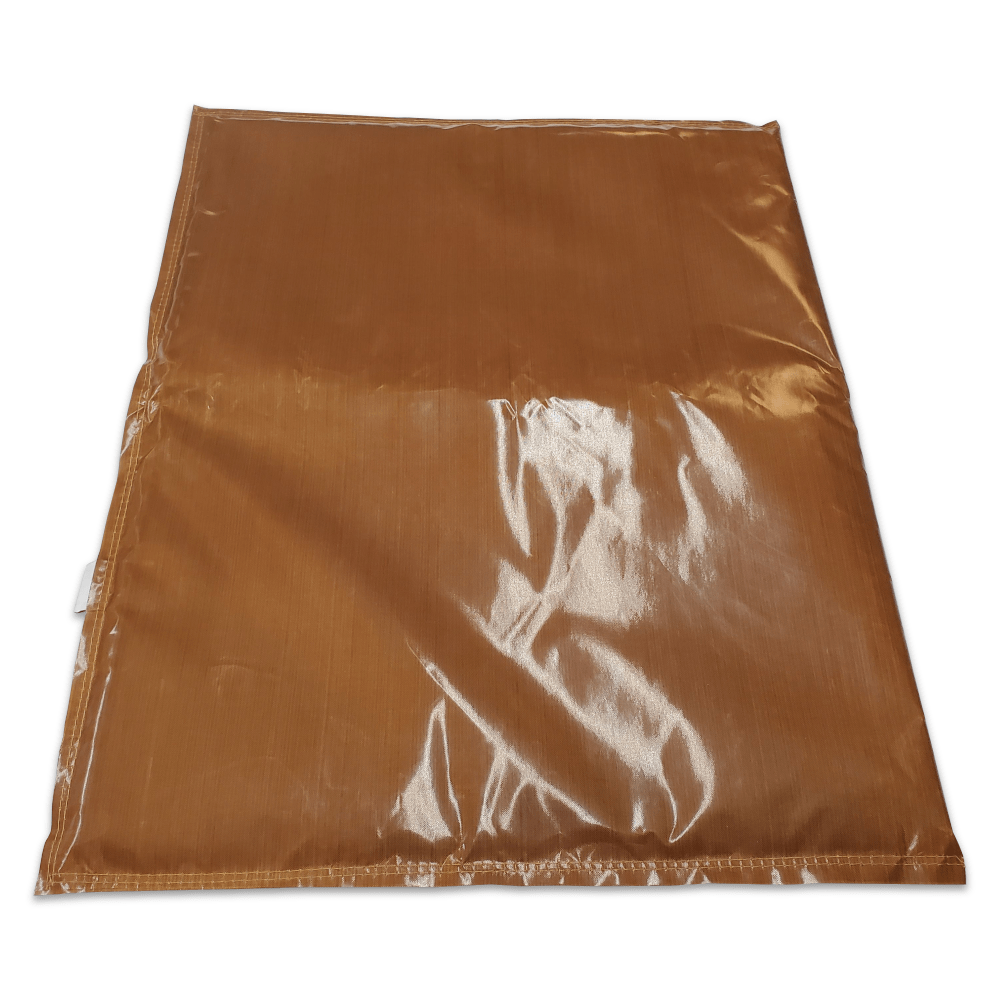 Using Tools | Non-Stick | Heat Press Pillow