Log in for wholesale pricing
Regular price
Sale price
$0.00 USD
Unit price
per
Sale
Sold out
Curious about Direct to Film (Weedless) Transfers & Decals? Try our free samples! Just pay for shipping and get this sample pack full of products and specialty DTF products ranging from UV-DTF, DTF, Metallic DTF, Reflective DTF, Glow in the Dark DTF, & Glitter DTF. 
Included in every sample pack is a

50% OFF Discount Code

that will easily pay for the cost of shipping with your first order!
Learn how our account setup & ordering process works and what to expect of the final product:
Compared to traditional methods, Direct to Film Printing eliminates the need for set-up, registration, weeding, vinyl, and lamination. There is no penalty for high color counts either.
To place an order, just upload 300dpi PNG files with a transparent background on our website and be prepared to be amazed at the turn around time and quality of your designs.

Email us if you need design services, special requests, or just want to chat.
Wholesale Accounts

Doing volume and need better pricing?

We can help!

Depending on your needs we have a pricing program for you.  Retail prices are listed on the website.  You'll note that quantity effects the pricing via quantity discounts on our custom printed products, basically, the bigger an order, the bigger the discount.  Here is an example of retail quantity price breaks for custom printed transfers:

 

Custom Printed Transfers

|  Total number of Feet of Material | Discount |
| --- | --- |
| 1 | 0% |
| 2-3 | 10% |
| 4-5 | 15% |
| 6-7 | 20% |
| 8-9 | 25% |
| 10-11 | 30% |
| 12+ | 33% |

 

Craft Packs of Sign Vinyl and Heat Transfer Vinyl follow the same schedule as shown above, however, Craft Sign Vinyl and Heat Transfer Vinyl purchased off the roll follow a slightly different schedule (shown below).

 

Vinyl Off the Roll

|  Total number of Feet of Material | Discount |
| --- | --- |
| 1 | 0% |
| 5 | 15% |
| 10 | 20% |
| 15 | 25% |
| 30 | 30% |
| 75 | 33% |

 

Wholesale Accounts

We're happy to provide wholesale pricing to customers purchasing our products to finish goods for sale or for them to resell.  If you provide us with an ST-5 or other forms showing sales tax exemption we will update your account to a tax exempt account.  We also assume that if you can provide us with an ST-5 that you are a legitimate business and we want to partner with you. 

Just for putting an ST-5 on file with us you will automatically be upgraded to a Wholesale Account and receive the 20% Bulk Discount Tier Pricing no matter your order size.

 

Distributor Accounts

Once your account has surpassed $5,000 in total purchases we know your serious and that we work well together... We'll upgrade your account to Distributor Pricing.  This will provide you with the 33.33% Bulk Discount Tier Pricing no matter your order size if you have an ST-5 on file with us.

 

Contract Pricing

If you have an St-5 on file with us and your monthly volume is consistent and we have a good working relationship, let's talk.  We often partner with volume customers to ensure long-term cooperation.  Requests for contract pricing generally are granted for accounts that exceed $5,000 per month.  We'll send you a Contract with terms customizable to your needs.  Once we are all on the same page regarding what is expected from whom, we'll update your account and your Contract Pricing (typically 50% off Retail Pricing for Transfers -> $11.99 x 50% off = $5.99), will be available when logged into your account on our website.

If you have any questions or concerns feel free to reach out to us.

 
Share
View full details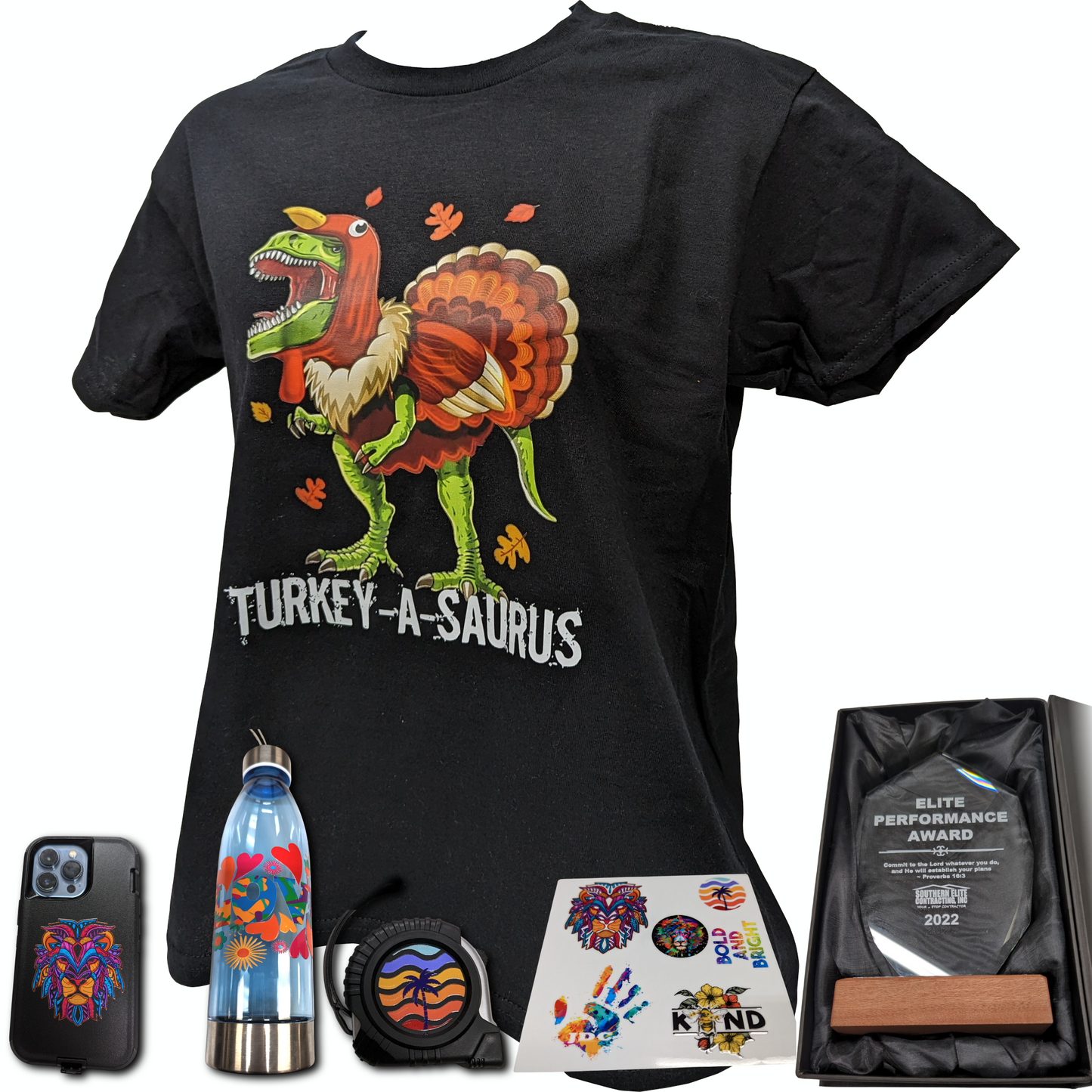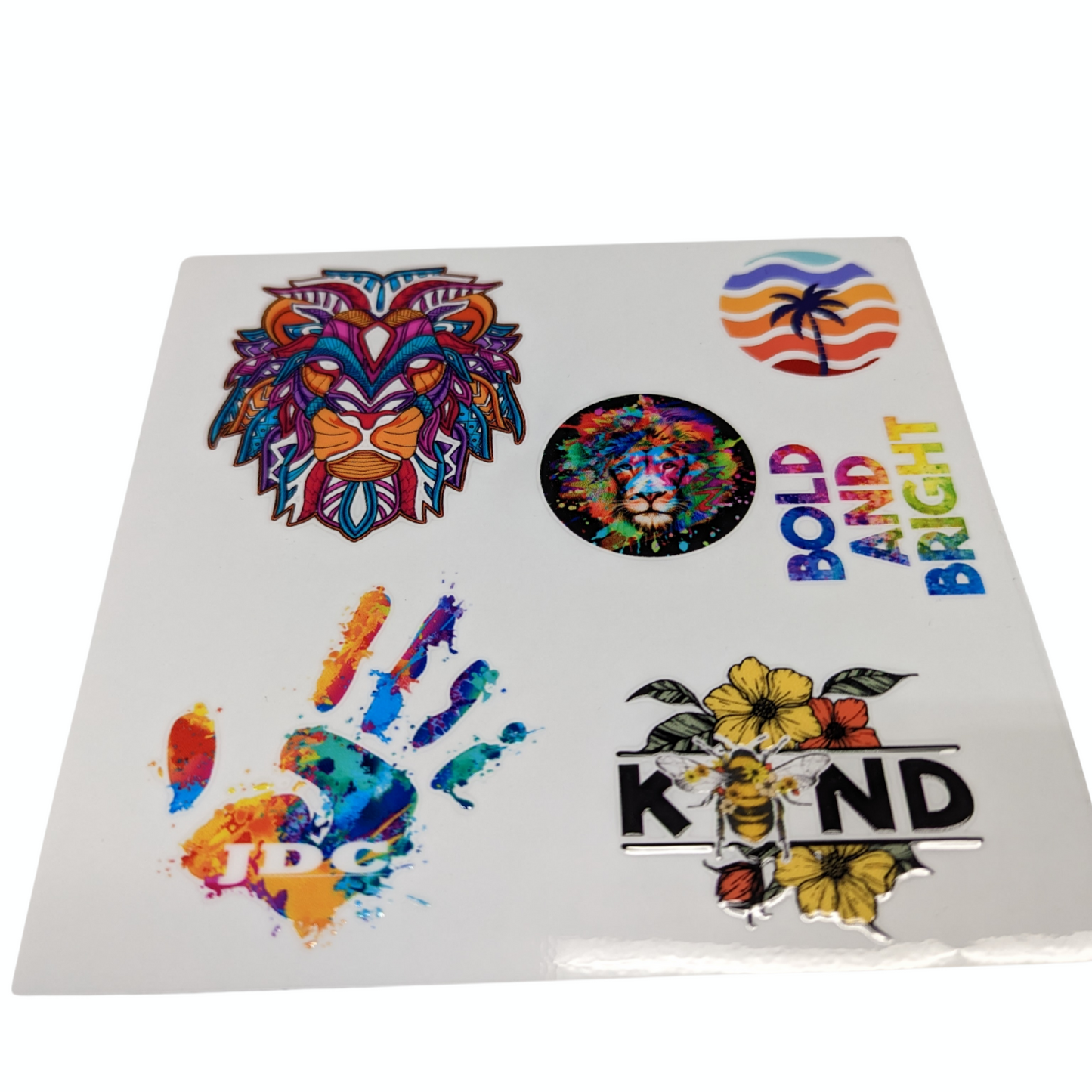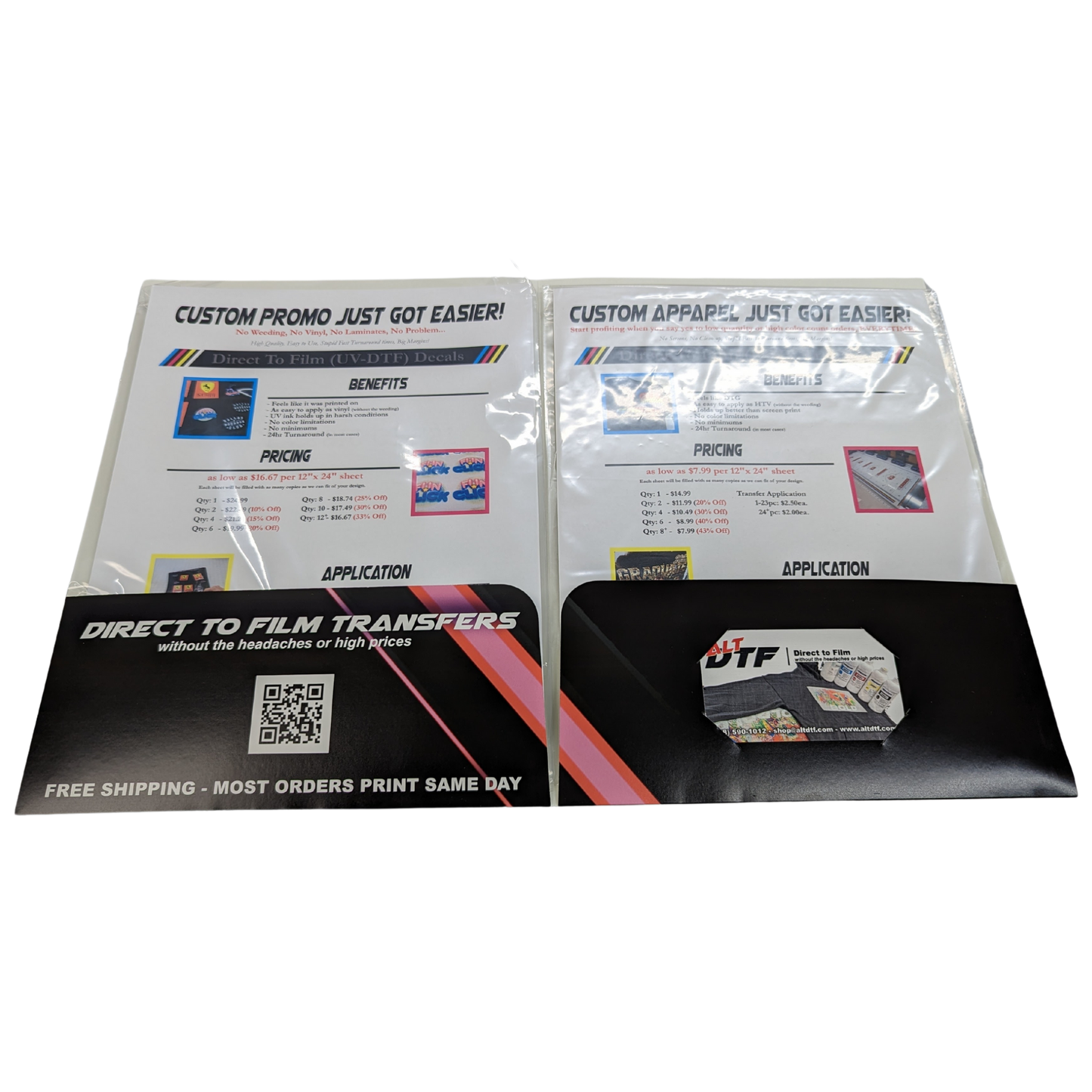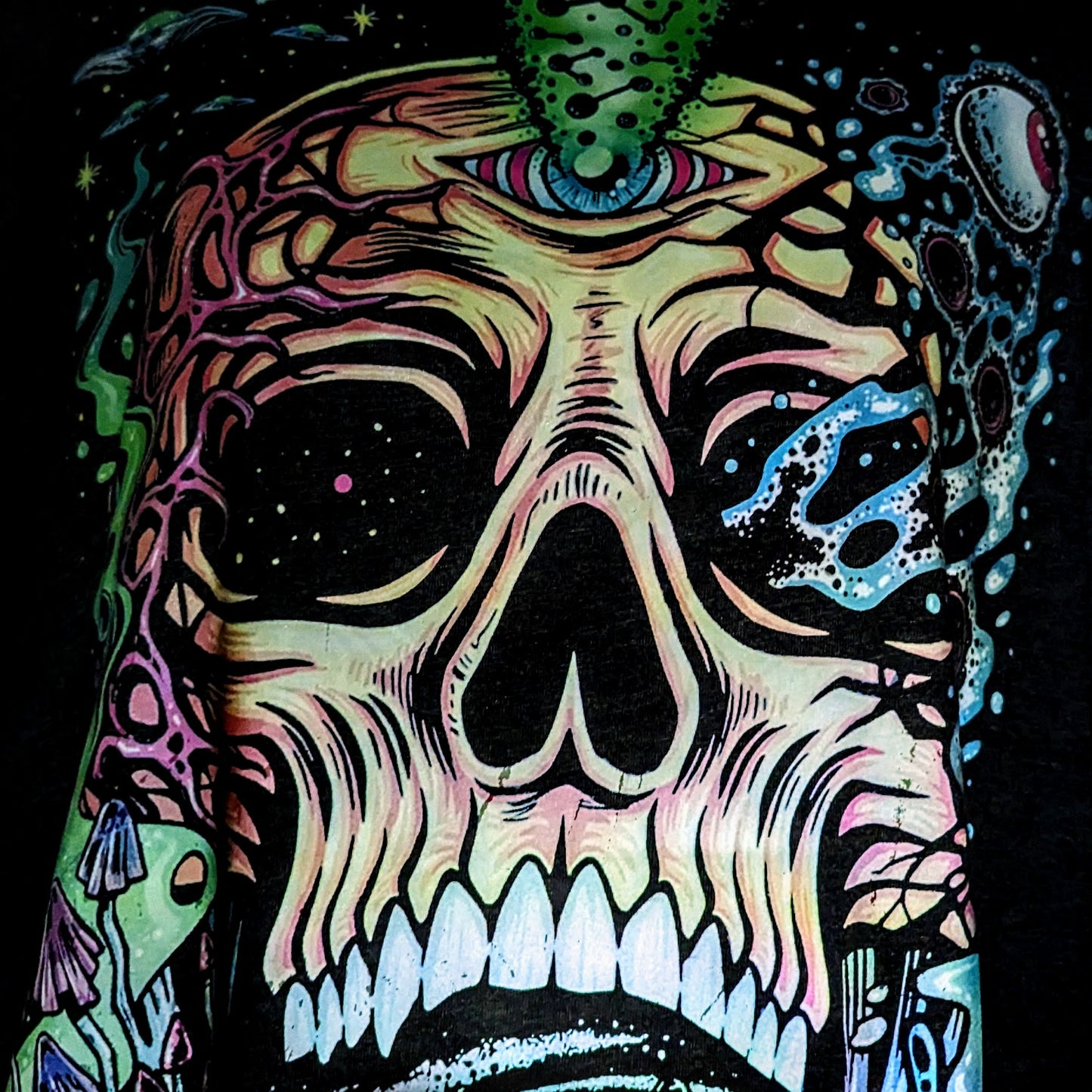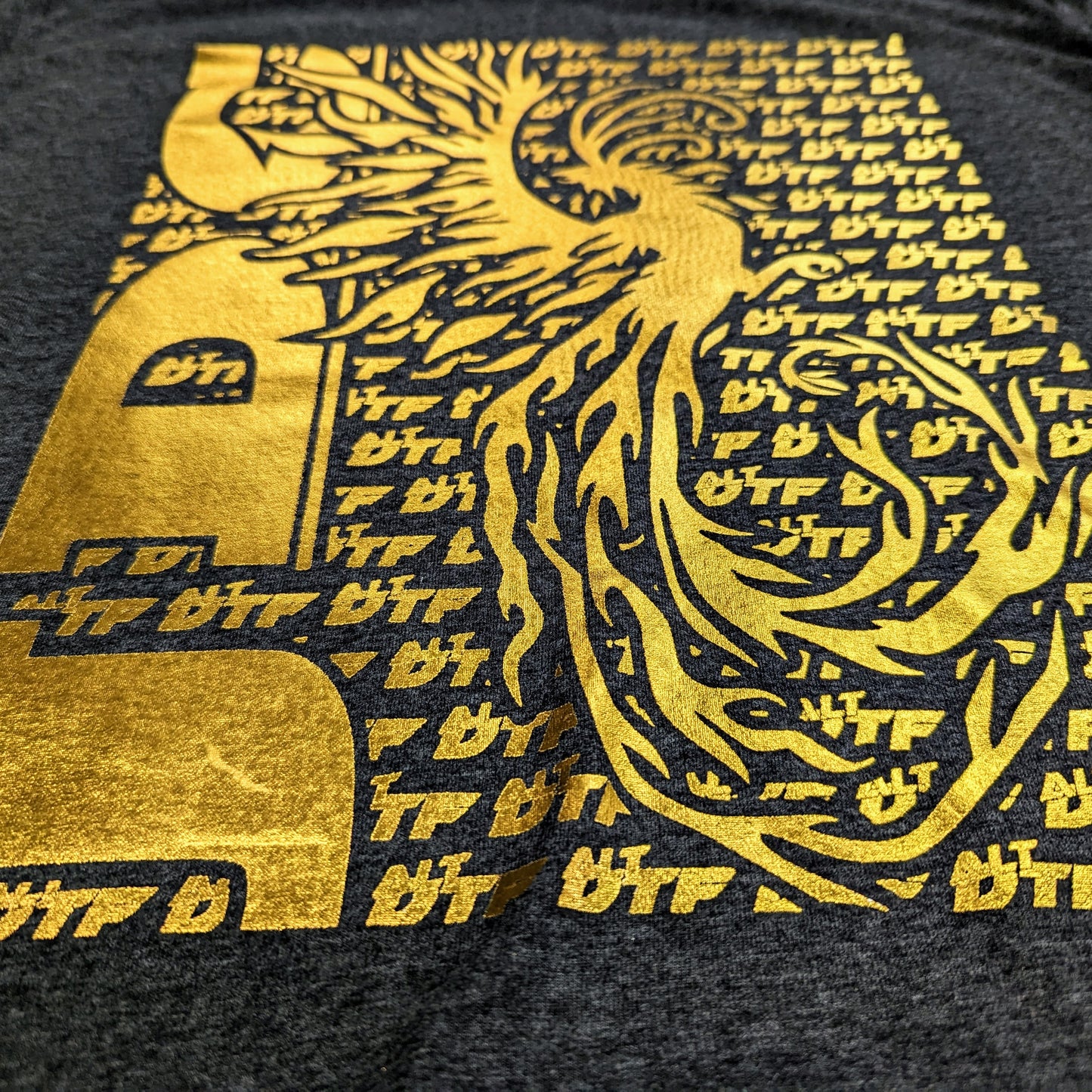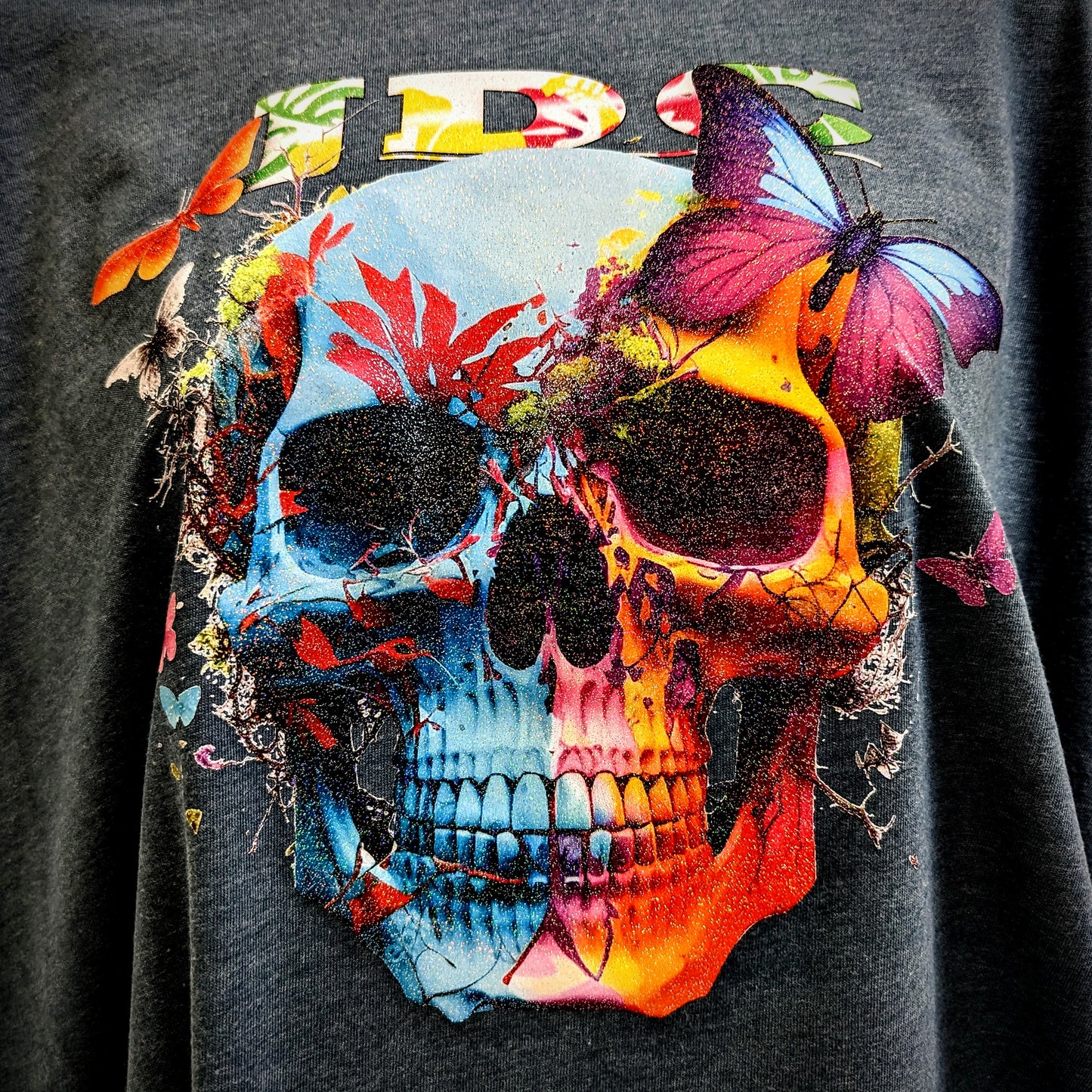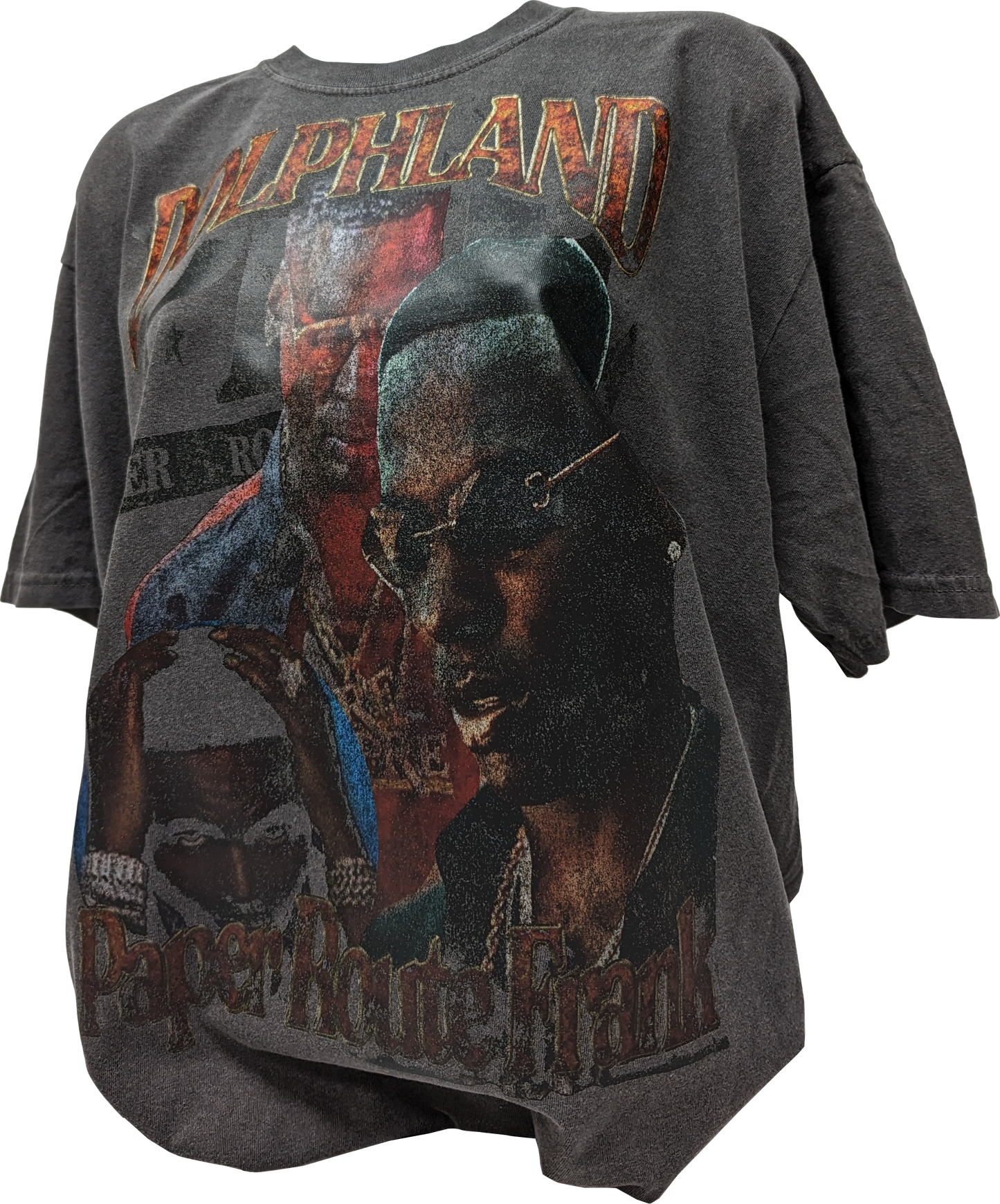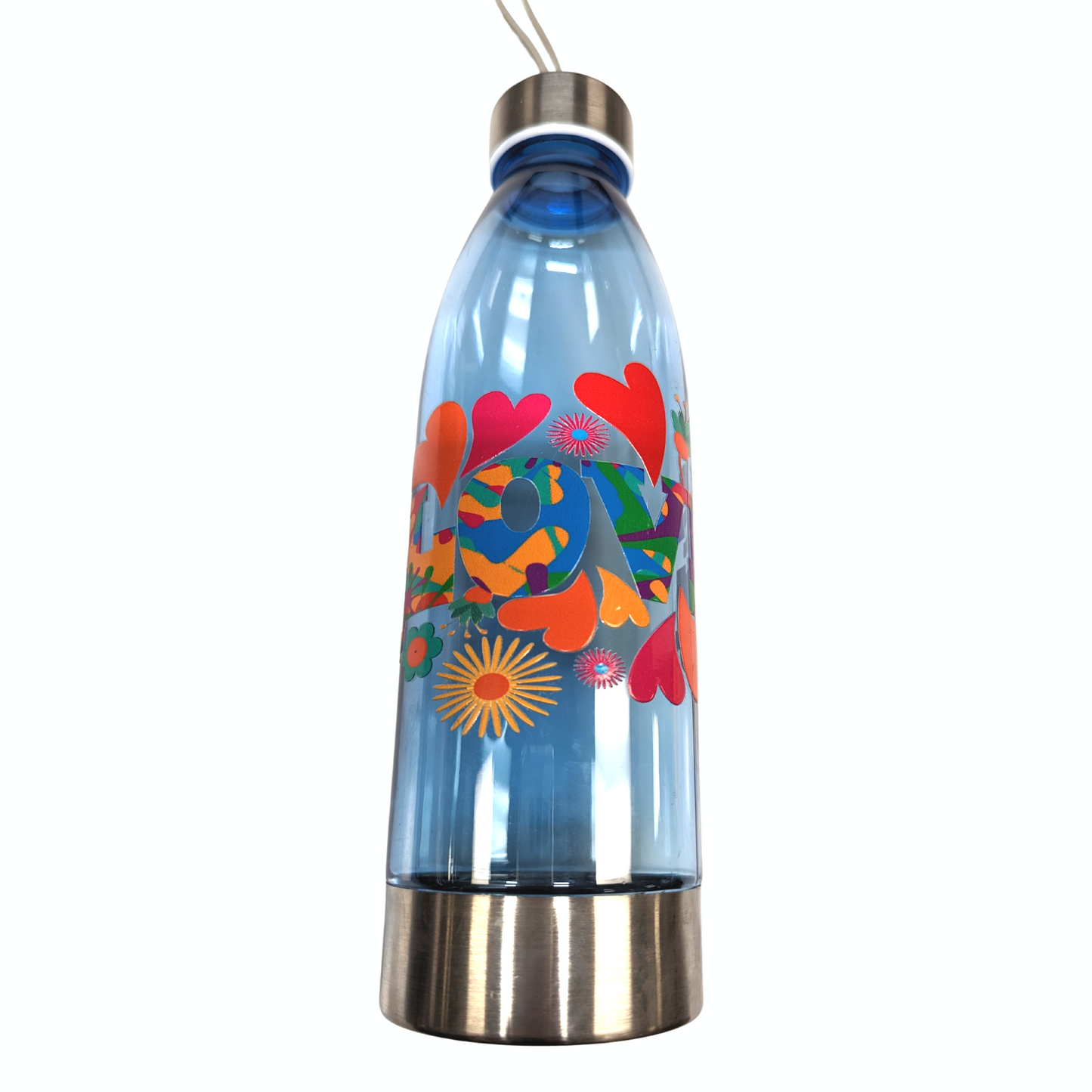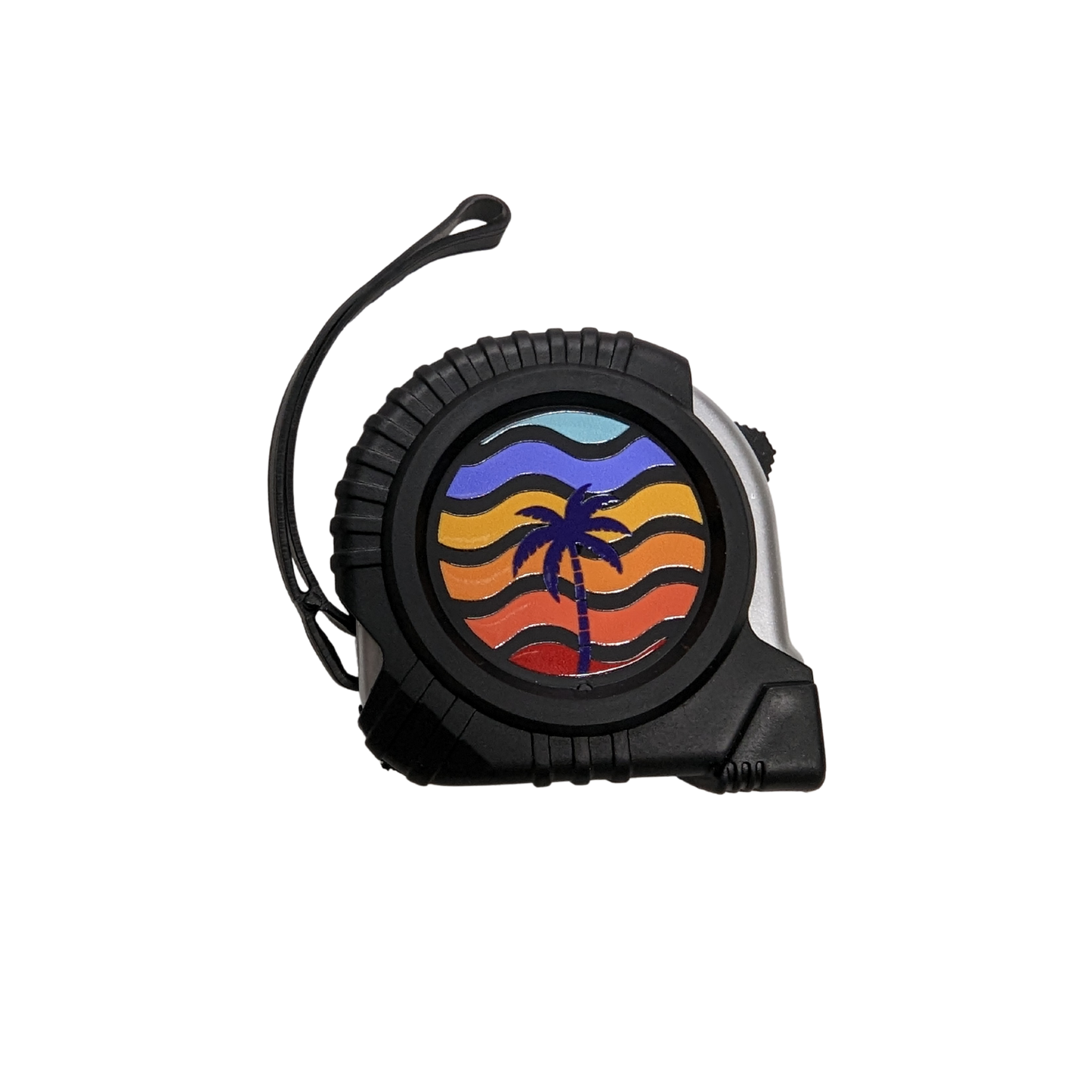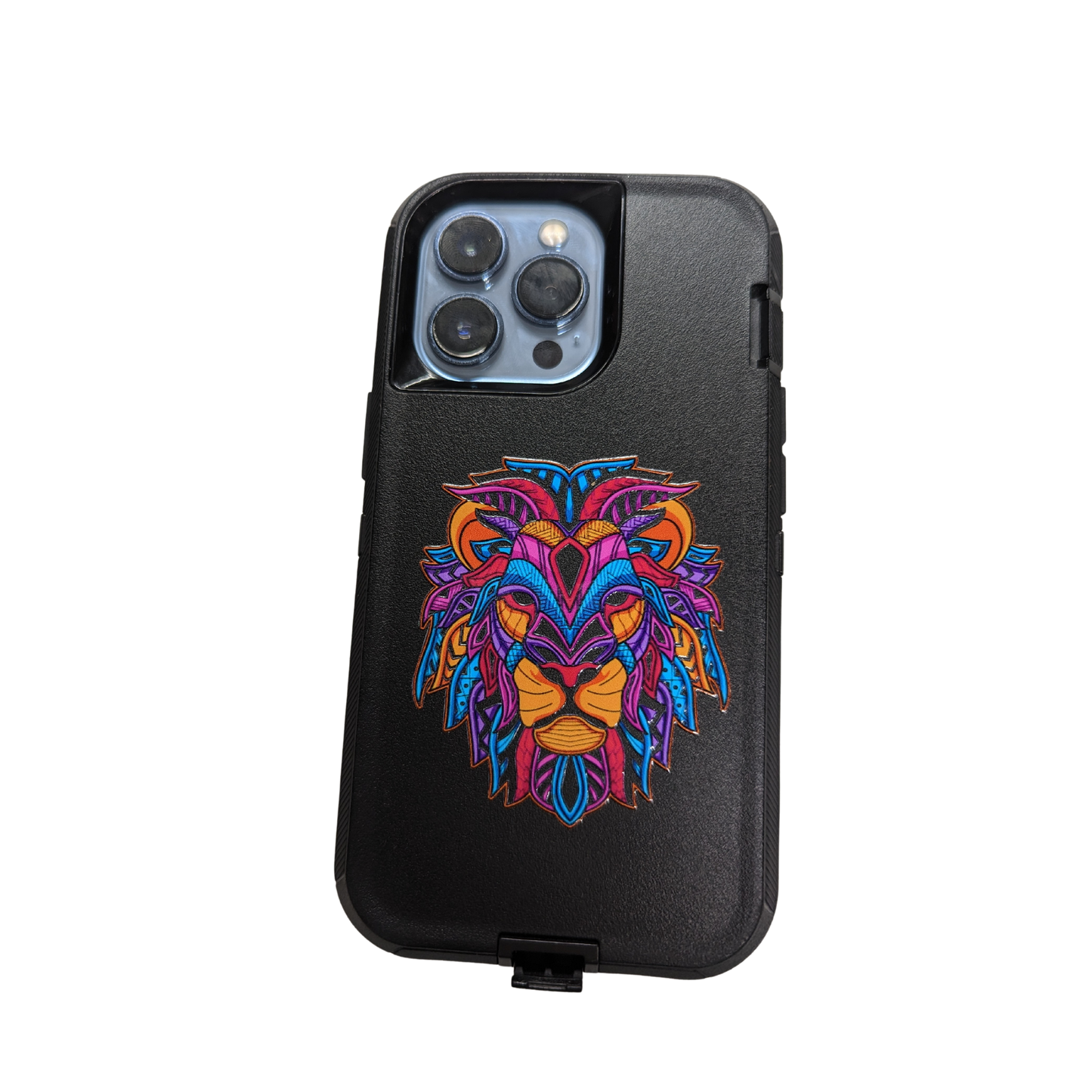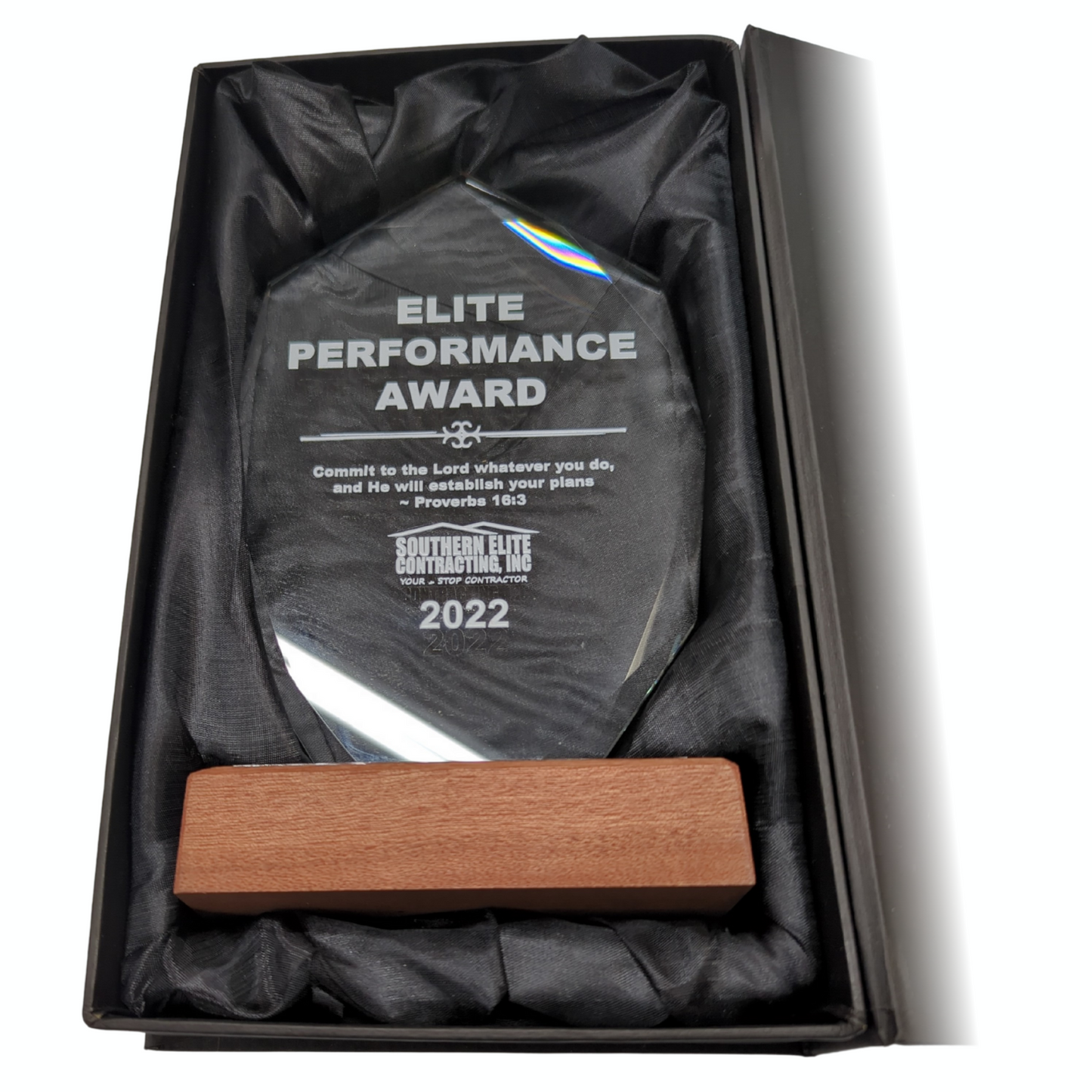 Worried about switching suppliers?

We understand that... and for that matter, if you are happy with your current supplier we recommend you stick with them. However, if you feel like you are not receiving the quality or turn around time that you expect; it might be time to see what else is out there.

We only sell the products we use, everyday, to impress and win business from thousands of new clients every year.

If you want to compare, check out our FREE Samples

We did the research...

We spent decades testing products from dozens of suppliers worldwide to curate an unbeatable collection of products.

Double-sided Matte instant peel film.

Fine low-temp adhesive powder.

Vibrant high-opacity ink.

Together these materials and our experience in digital printing allow us to provide the highest quality transfers on the market.